cacahuetes sluts, paris 2021,
automne
-october rose pink kit, dedicated to supporting breast cancer awareness month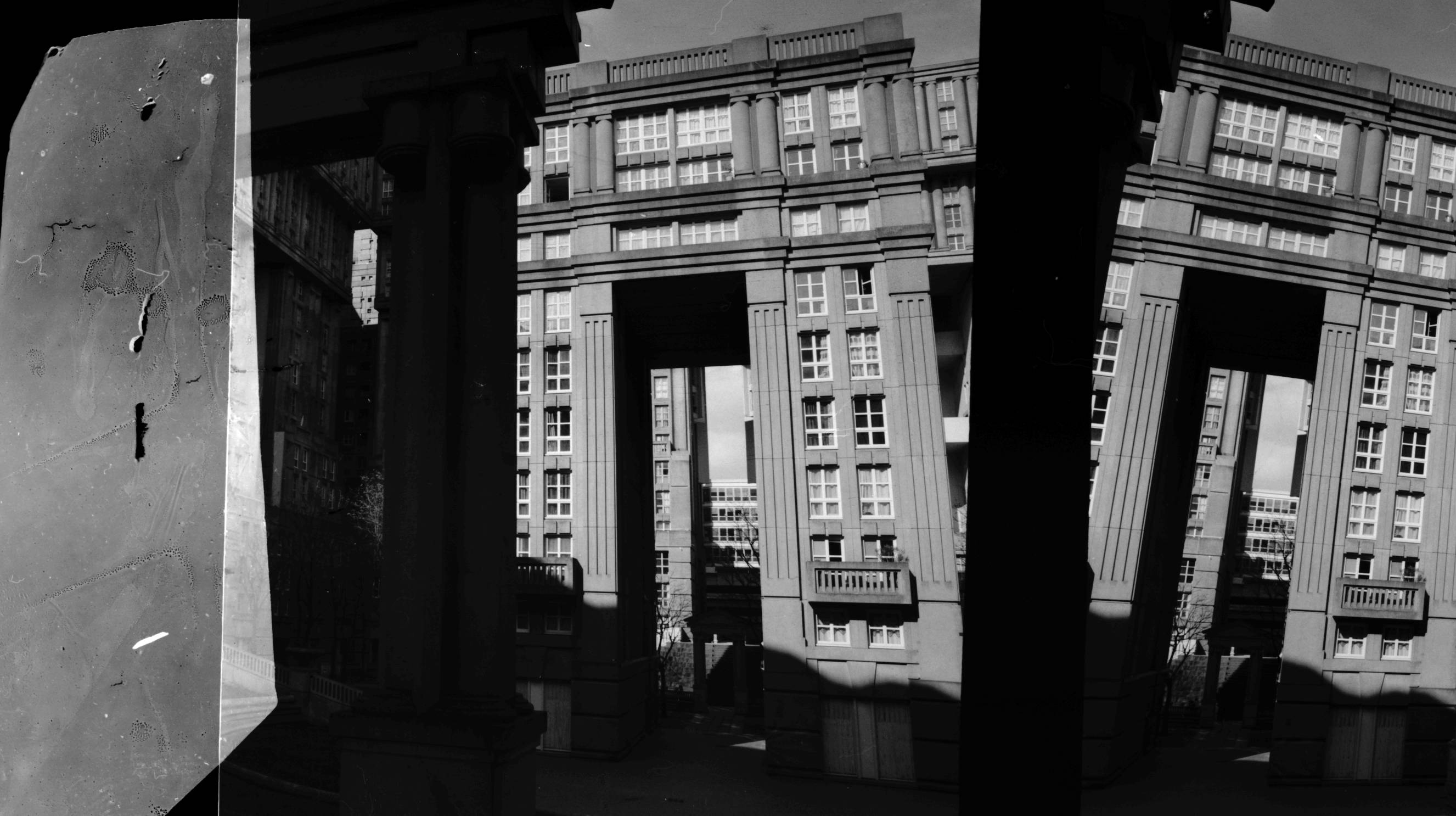 île-de-france, 2021
locations republique, fontainebleu, bastille, nanterre, noisy le grand, ivrya tourists wet dream of brutalist architecture stretched out over the city's landscape.
discovering beautiful housing structures pillared at the gates of the city. originally constructed to house the working class after WWII these dystopian estates reflect a different image of Paris. one that portrays collectivity, unifying ideas overshadowing the parisian elites that dominate the space in the city's centre.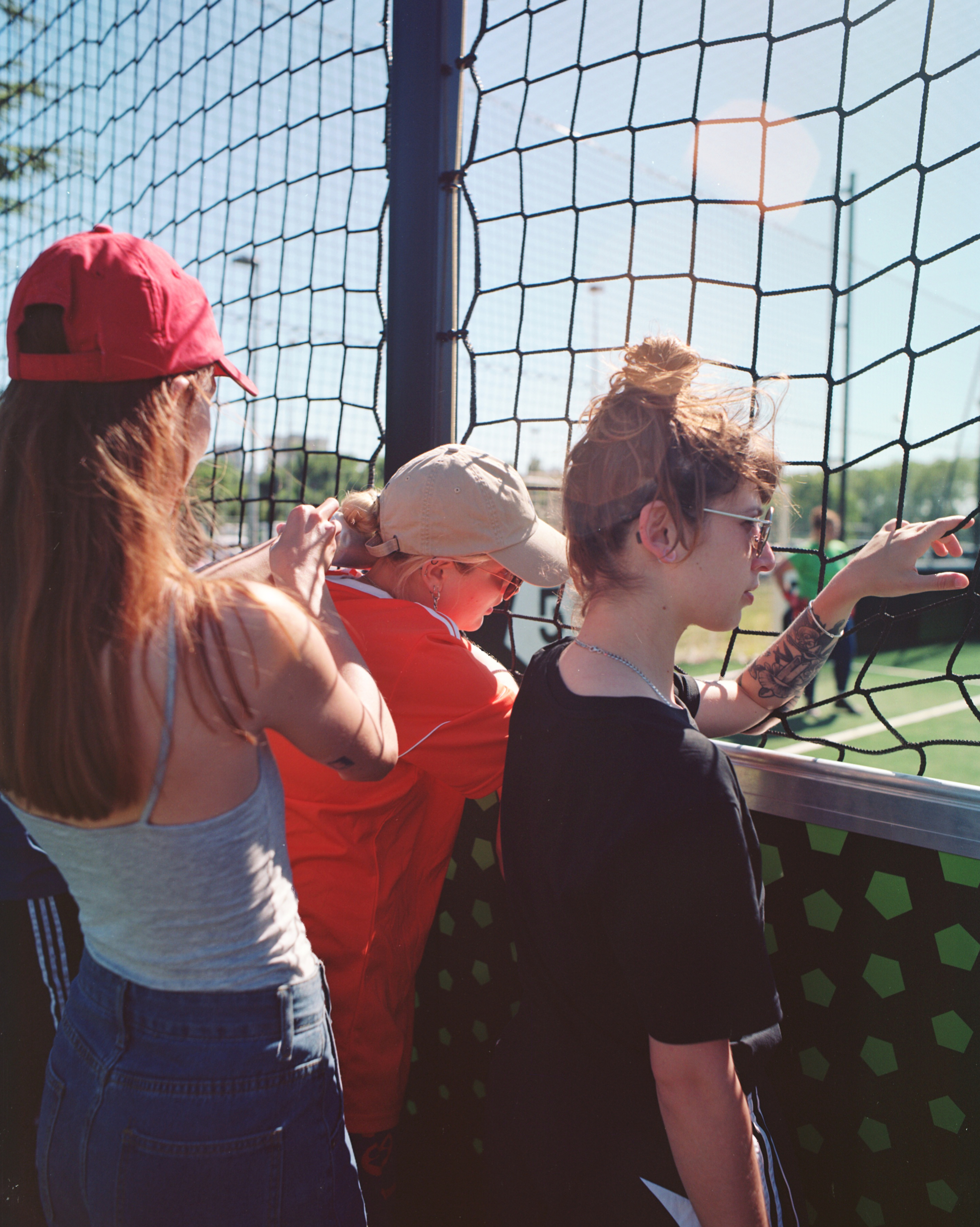 cacahuetes sluts, paris 2021,
printemps
montpellier, 2021winter visit in the south, exploring the pace of life during a pandemic, observing its residents and how they make use of the space surrounding them when the usual dwellings are closed due to confinement restrictions issued by the government at the time.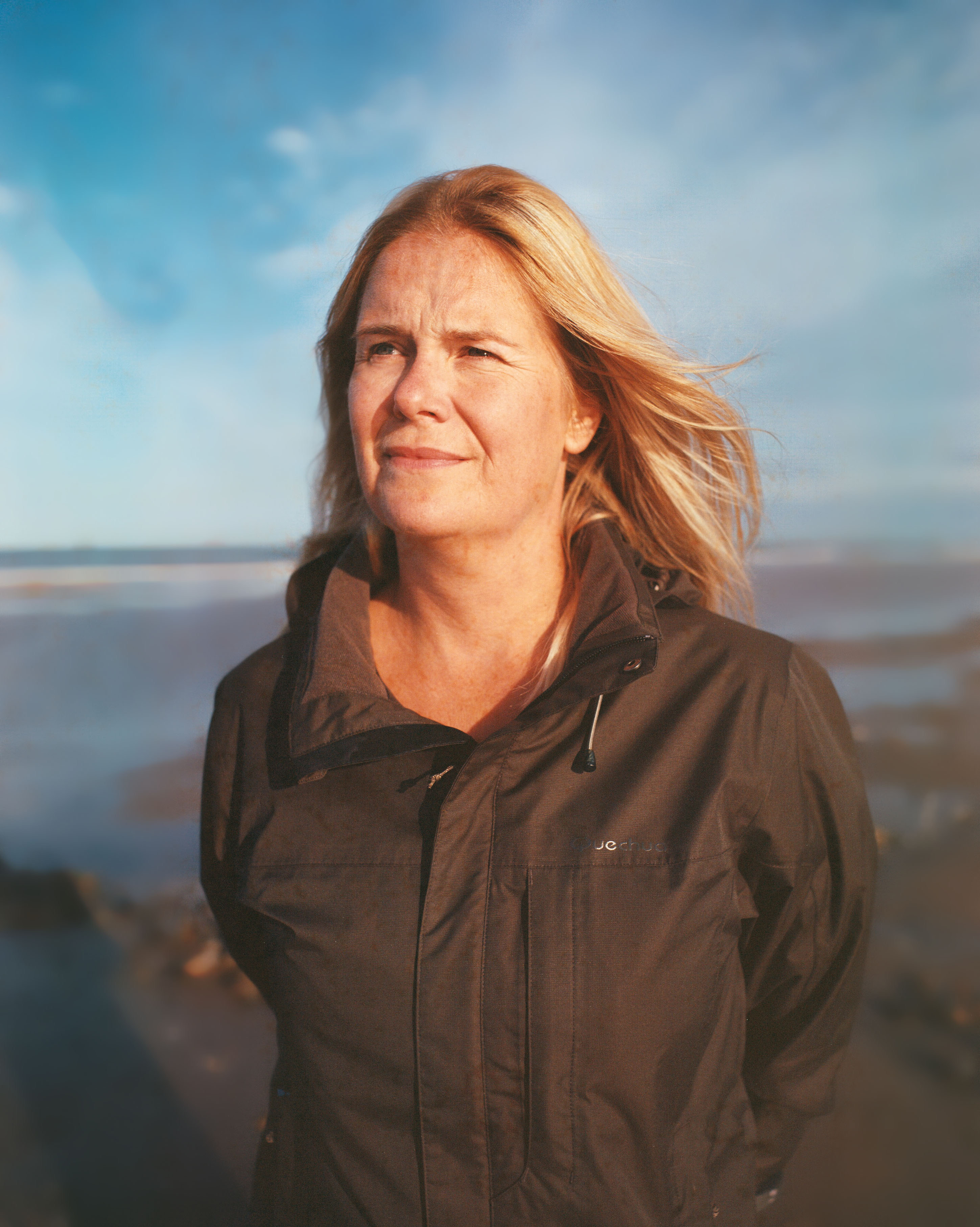 spurn point, 2020
home visit after a year's absence, reconnecting with the local landscape that has raised me.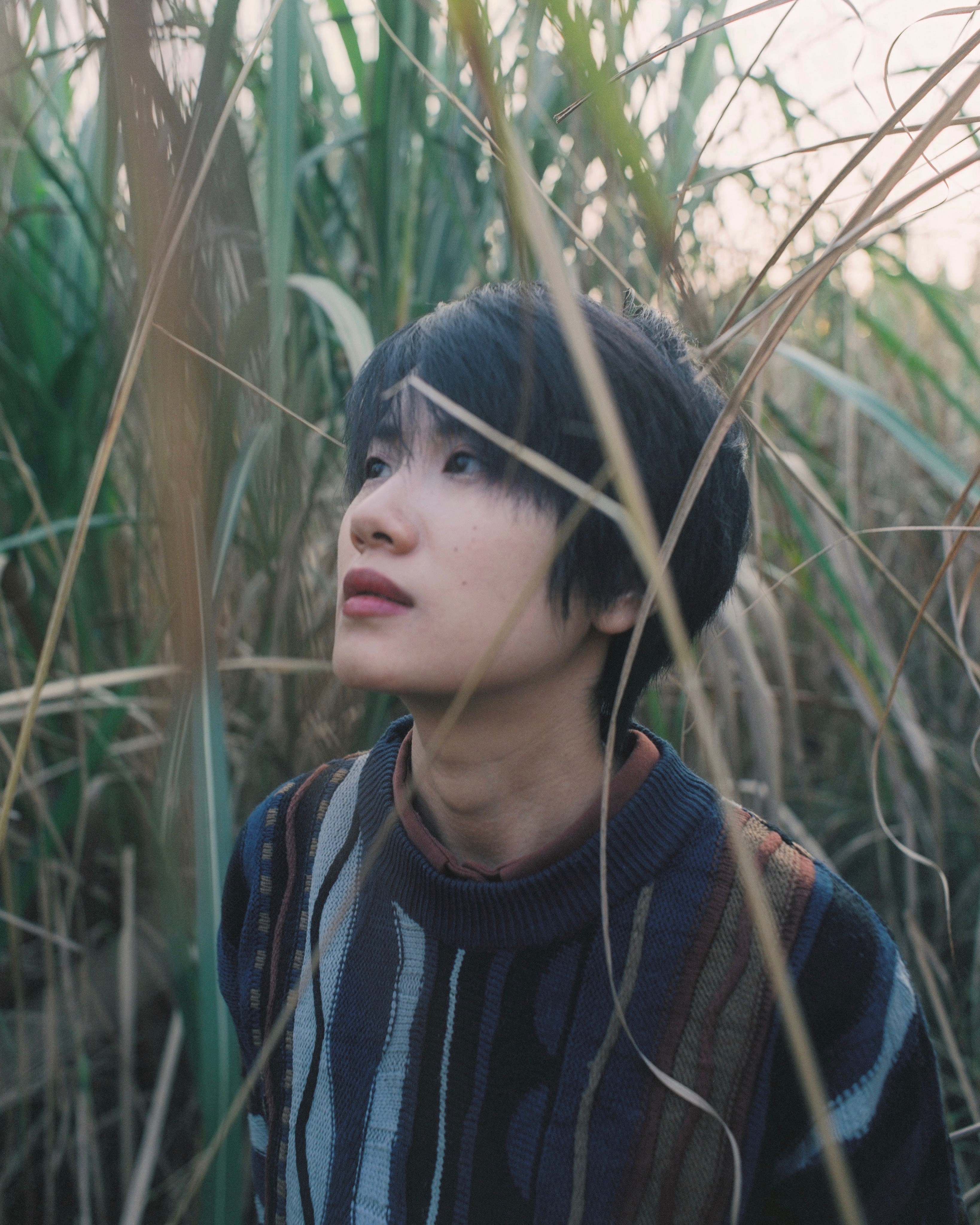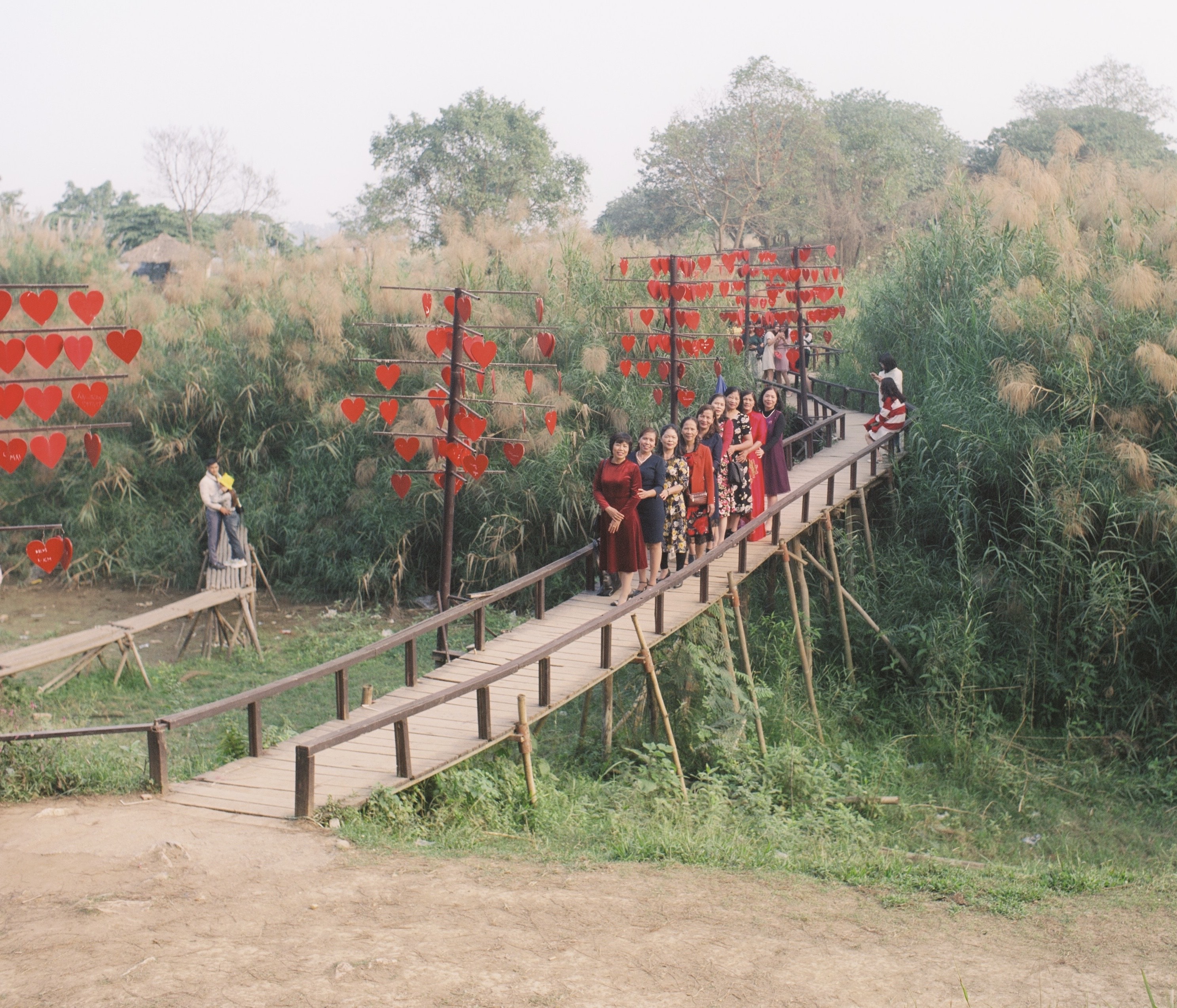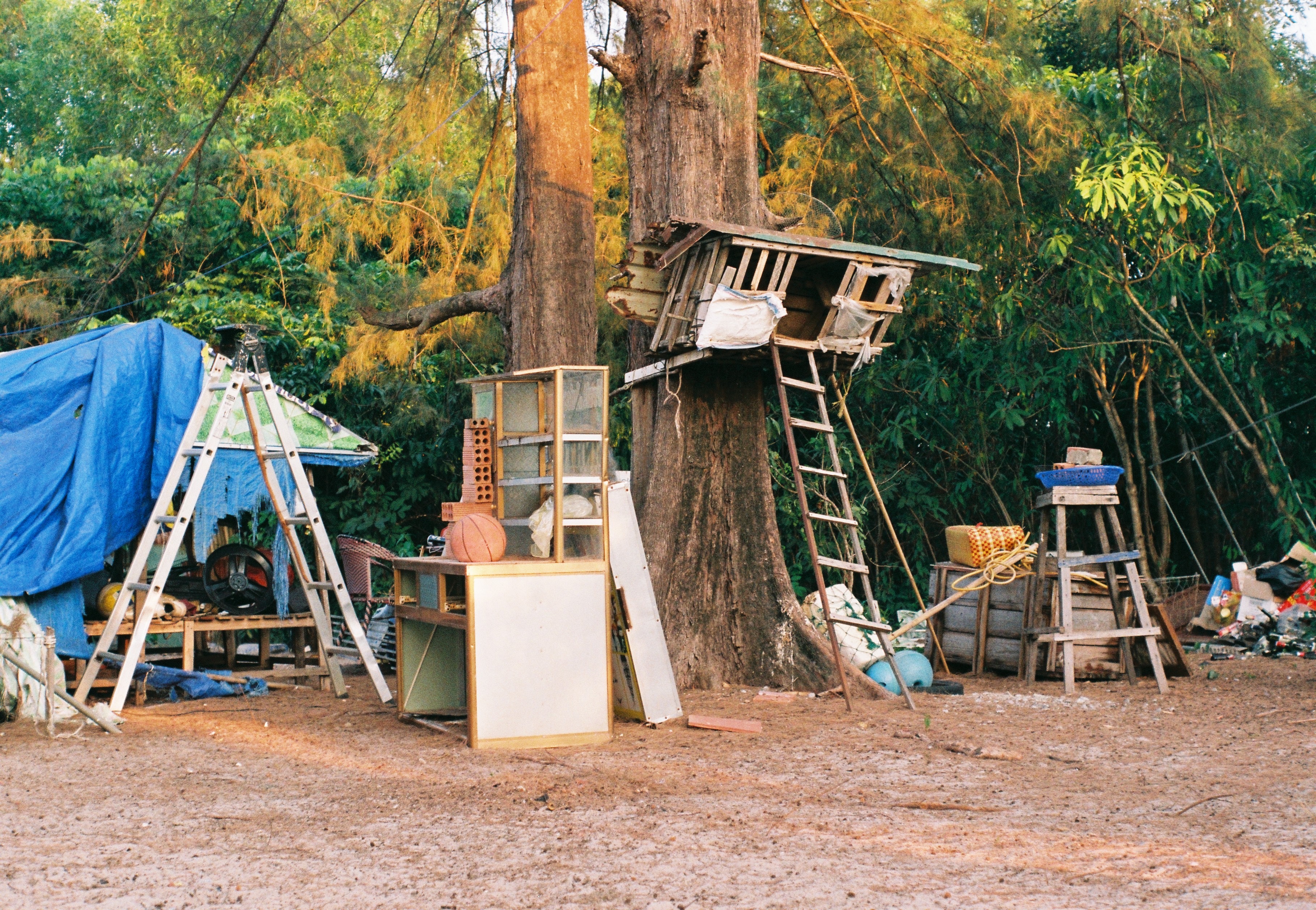 ha noi, 2019
notes on the project entitled, chi oi-
Vietnamese women are defined in history as warriors, defenders of their land, history, community and most importantly, family. How this has been interpreted over generations, now gives mixed messages to the generation of today. Their history of strong, defiant women are now confused with the preconception of what a woman's role should be in society. More specifically, what her role should be in the family. With Vietnam holding the highest percentage rate of female CEOs in SE Asia, this project opens up a narrative about modern women challenging said preconceptions in defining who they are today.
pete+ dave, 2019
documenting the labour of two retired men shovelling concrete to help their daughter with her drive way
athens, 2019
In the summer of 2019, Greece was on the verge of falling into political turmoil as the fasicist far-right party tightened its grip, unpicking the country's former steps to becoming a unified member of the EU. Many may
say this has been implied through the heightening of nationalism and imploring hatred on vulnerable minorities. Yet unfortunately, this isn't something new for Greek citizens, as many generations still recall decades of decline. In more recent years, that has been enbodied through the neo-nazi party, Golden Dawn, a thug-like political party that slithered it's way into pariliment during Greece's economic crisis in 2012. A party that vowed it was the voice of the greek people, yet pushed it's radical right views to as far murdering anyone that was against what they believed. The extremism that exploded in mainland Greece, digressed in riots of terror enforced by local authorities. In conversation with a young woman from Athens she was baffled that I, personally, had never tasted tear gas- as it was a regular occurance of everyday life. Often over weekends when bars became busy the police would storm the streets with tear gas to defuse crowds.
This body of work plays a narrative between a bygone greek culture and its place in the landscape, to the extension of how this is interpreted by greek youths and their relation with it. A narrative that lies dream-like against the stories of political direction.
between hull+ torquay, uk 2019
personal on-going project exploring identity between the two pillars of my paternal and maternal grandfathers located north east and south west of england.
- titled soft as a brush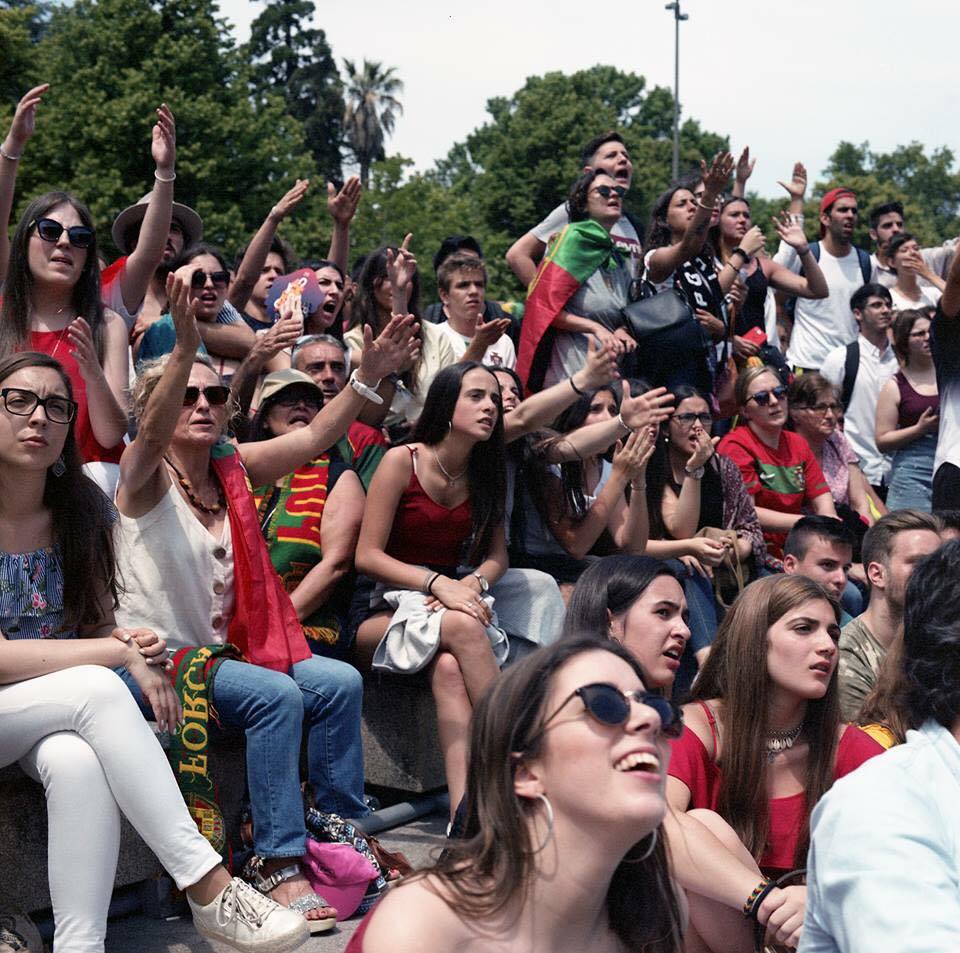 world cup 2018, portugal spending the world cup in porto, i was privileged enough to witness the highs and lows of portuguese football mania including the ronaldo fandom and the many parties and bbqs that would follow after every win. when they were finally defeated, the tears soon filled the streets of the country's loss
-featured on then there was us
https://
www.itsnicethat.com/articles/then-there-was-us-world-cup-2018-publication-photography-041218
https://publicsource.
bigcartel.com/product/pre-order-world-cup-2018
guimaraes, 2018
spent some time working on a vineyard, reconnecting with the land, isolated, deep in the portuguese countryside. here i ran my days with a pack of dogs and an evil pig that would roam free, attempting to charge at me at with every chance he could get. with no wifi or tv to entertain and after finishing the few books i took with me; i began to spend my evenings writing. the weekends i would wonder down to the near by village, catching a glimpse at the rural village life and the traditions they uphold.
gay pride, oporto 2018
the beauty of pride in oporto is it is one of the few remaining parades that refuse to accept commercial sponsorship, it's a day for the people by the people. the energy that is lifted from such movement brings euphoria in its highest form, the streets flow with kinetic charge and for a split moment in time the world feels like a better place.
-notes on the project entitled, masculino
OPorto a town with fire its belly, the raging bull, oppressed for many years under a fascist regime, now breathing freely yet still glaring out with a suspicious eye. The people fight for what they believe and in terms of what they want, they take.
Masculinity holds an interesting position in Portuguese culture. This can be addressed directly when looking at the Portuguese language. Like many latin languages, words are divided into categories of masculine and femanine. Depending on your gender, depends on how you are addressed and also how you address others. Take for instance 'thank you', which in turn translates to 'obrigado' for men and 'obrigada' for women.
It has been brought to conversation more recently, on how the Portuguese language would be challenged if you identified as non-binary. In this case I have been told that some people may use 'obrigad'. However 'obrigad' is often used in slang or with tourists misunderstanding the language. So the depth in principle is somewhat flattened. This has become an ongoing debate in modern language with relation to gender; casting an underlying shadow in my short series of work.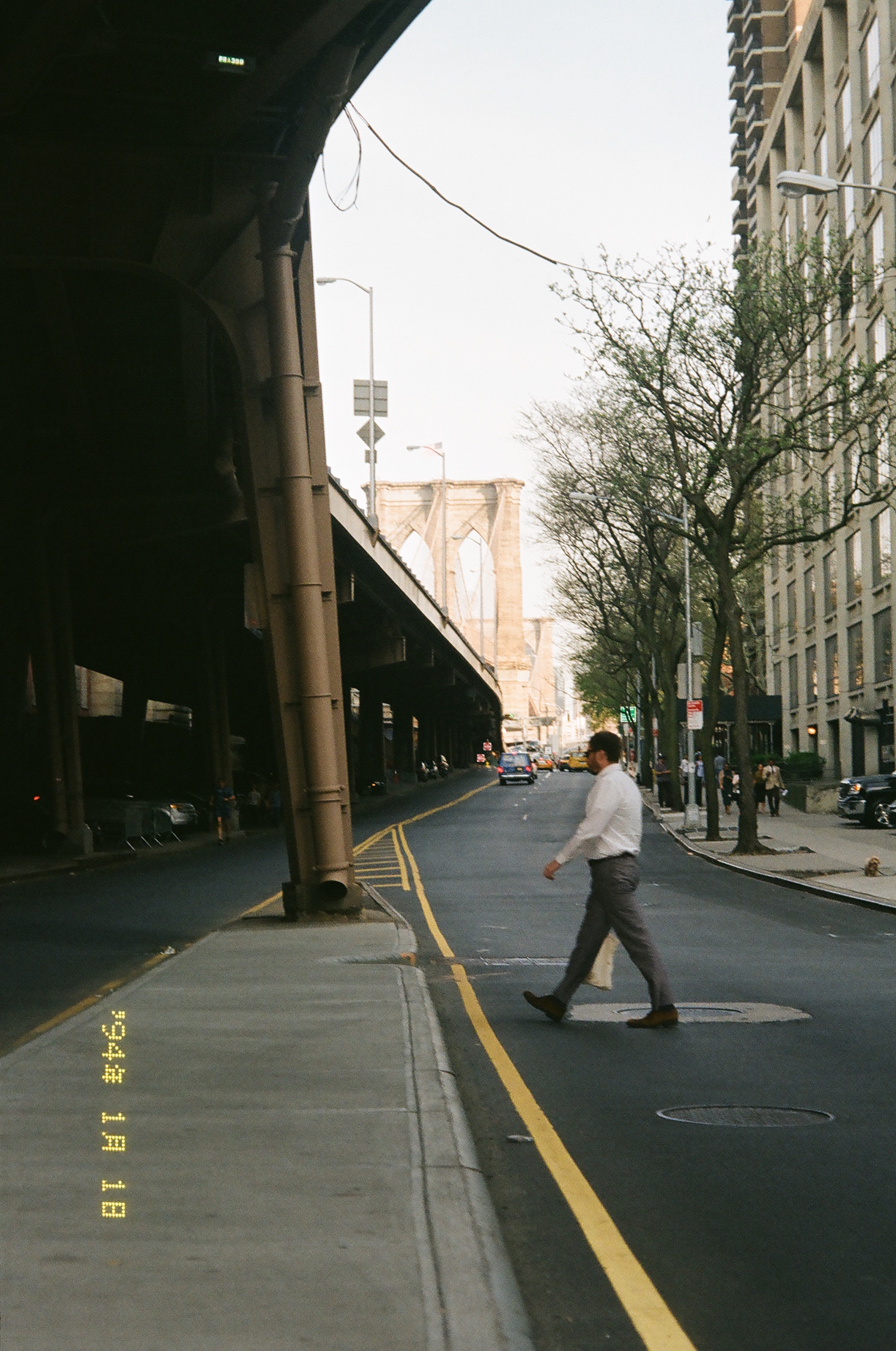 yankees, 2018
ha noi, 2017
notes on individual images,The courtyard of Ha Dong's temple renovation highlights the use of old construction techniques that are still efficient today. Despite the capital being heavily bombed during the war, the efficiency of the country's rebuild after the war in 1975 has impressed many with its will and determination, despite facing many difficulties in the aftermath with politics and trade to uphold their economy.These motifs are championed by the young women that represent the country's strength today using old techniques and traditions taught by their ancestors to yield their foundations of what their future will stand on. Finding balance with their history is important to them in forming their identity of today.
boxing
Girls at after-school boxing, using the club as a safe space to express their concerns whilst the sport helps them keep focused on what they want to achieve.
volleyball
A game between men, Ms. Nguyen proves her place on the court with a strong attack. Wearing her country's flag proudly on her chest, Ms. Nguyen explains the importance of exercise after retiring and how the sport has become part of her daily routine.
polska, 2017
plymouth, uk 2017go karts, hooklined fish, barbequed bananas, learner drivers, jelly fish stingers, playground dramas, pints for days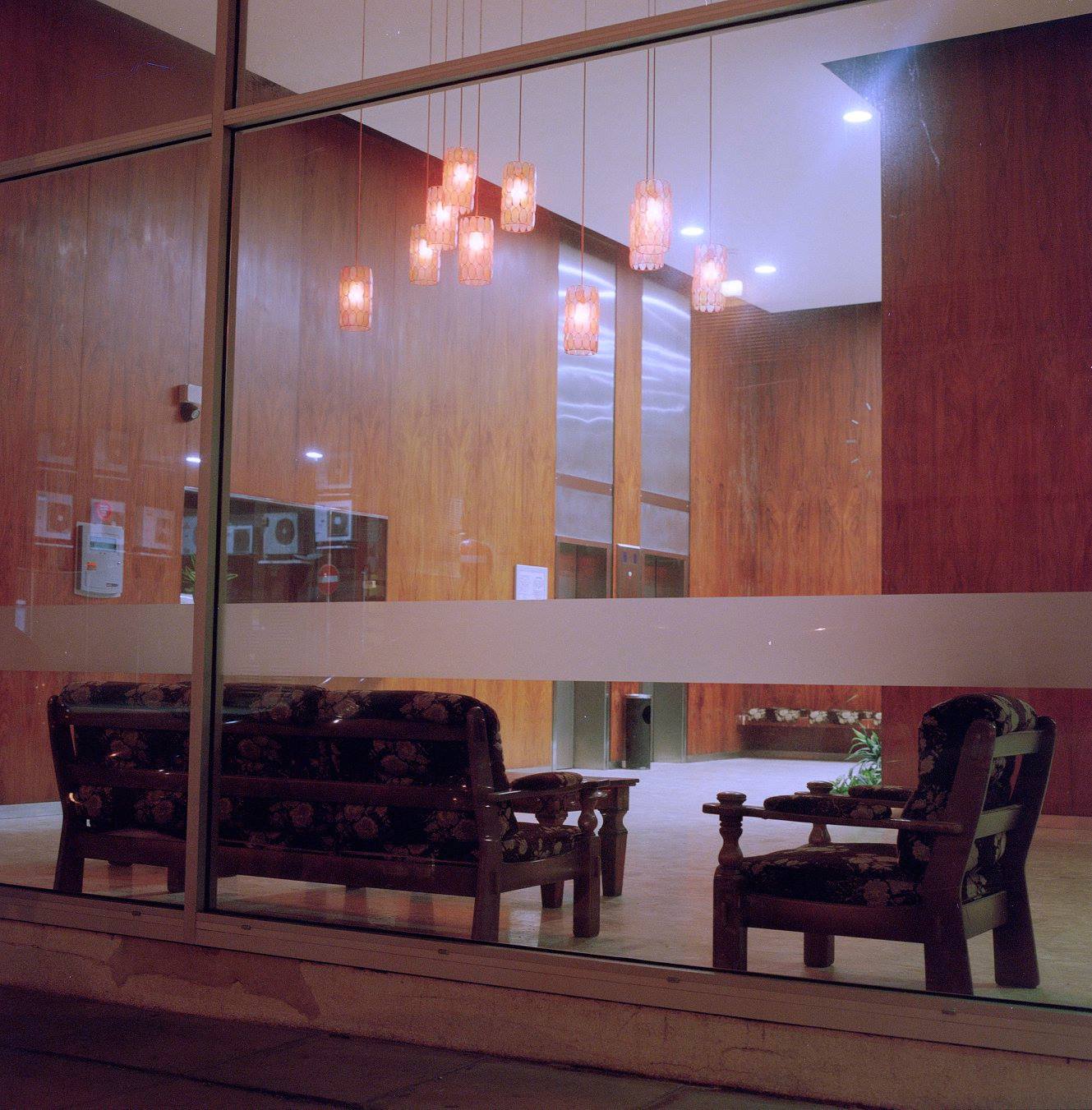 brighton, 2017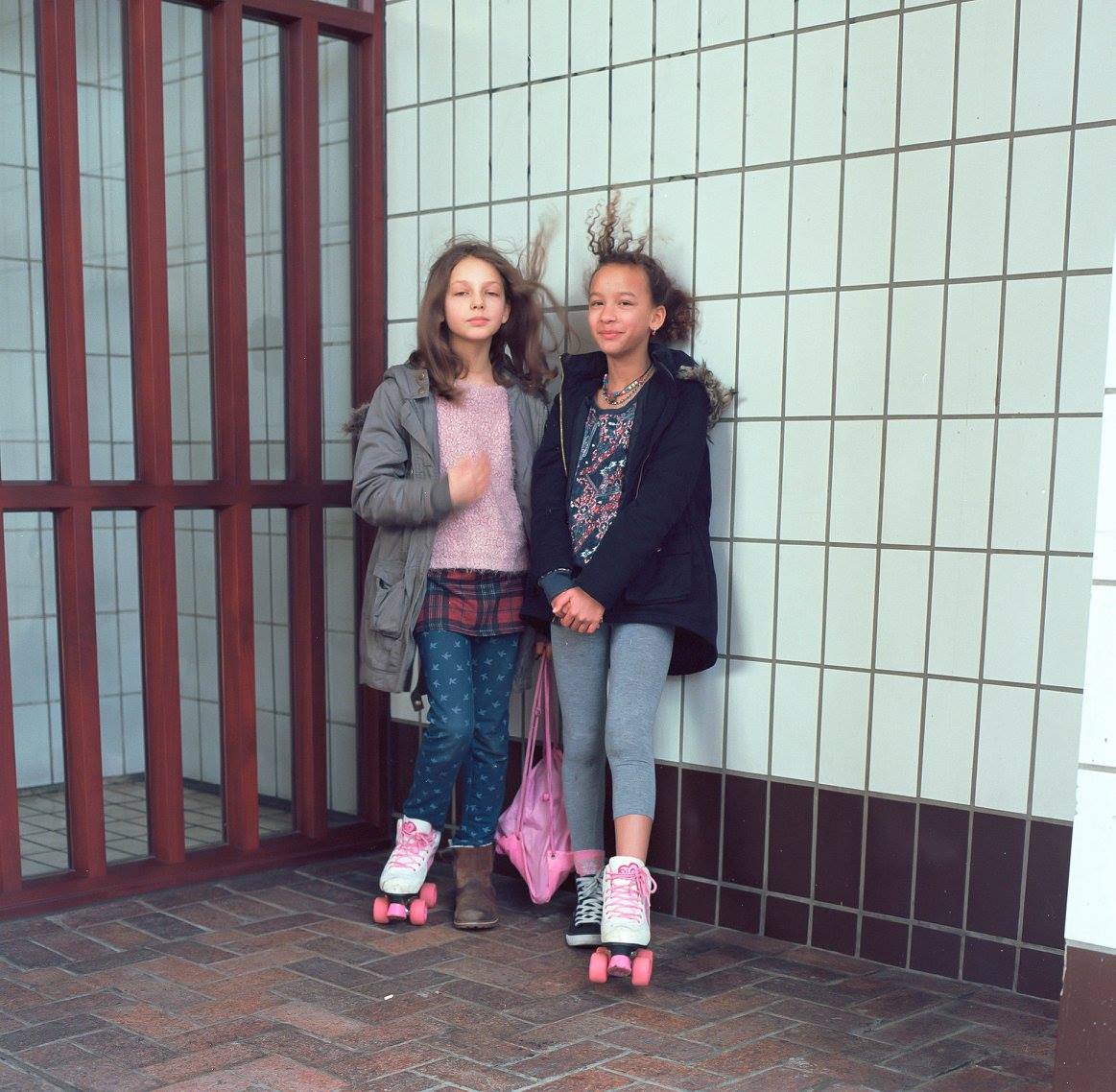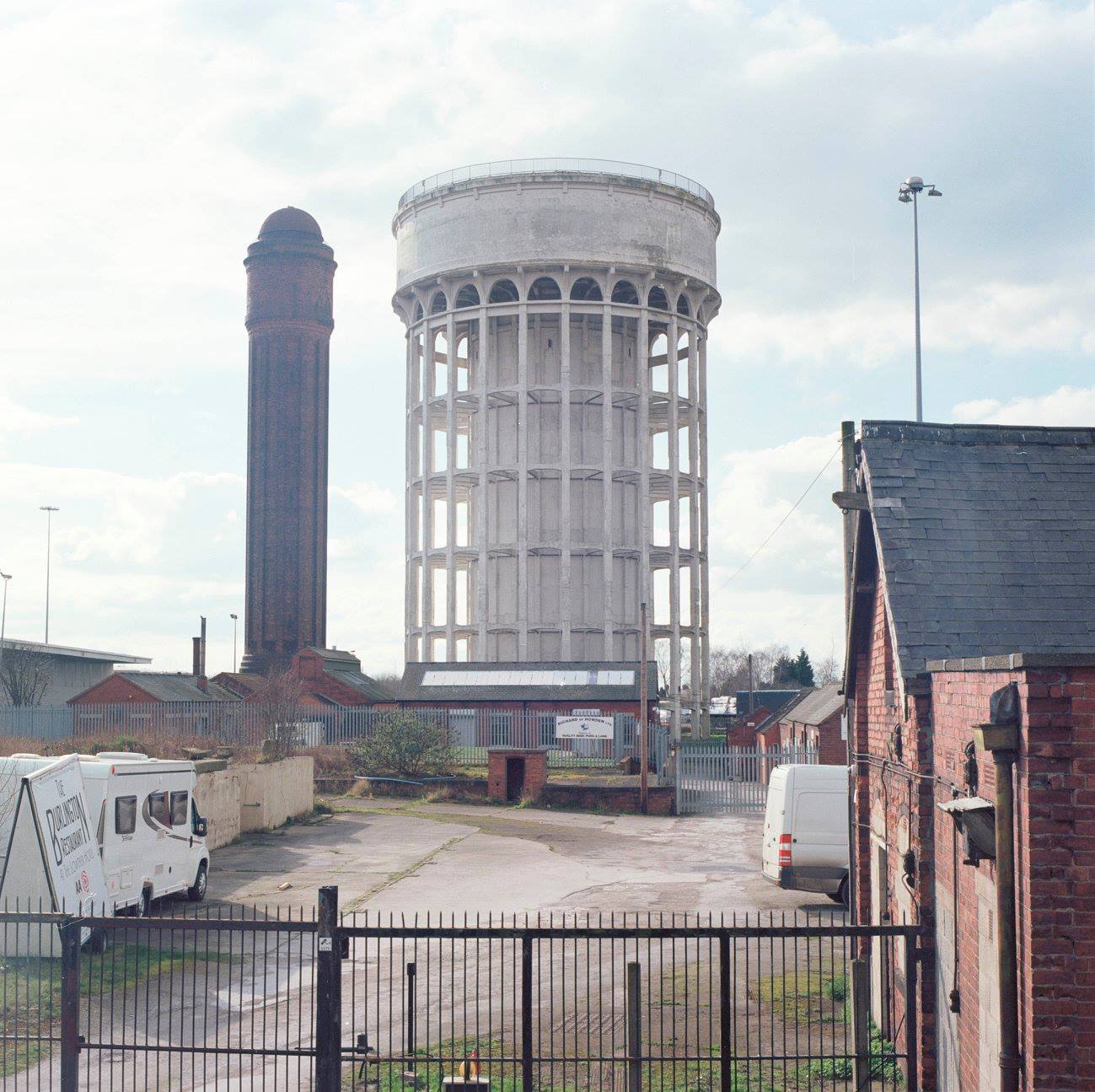 london to goole, 2017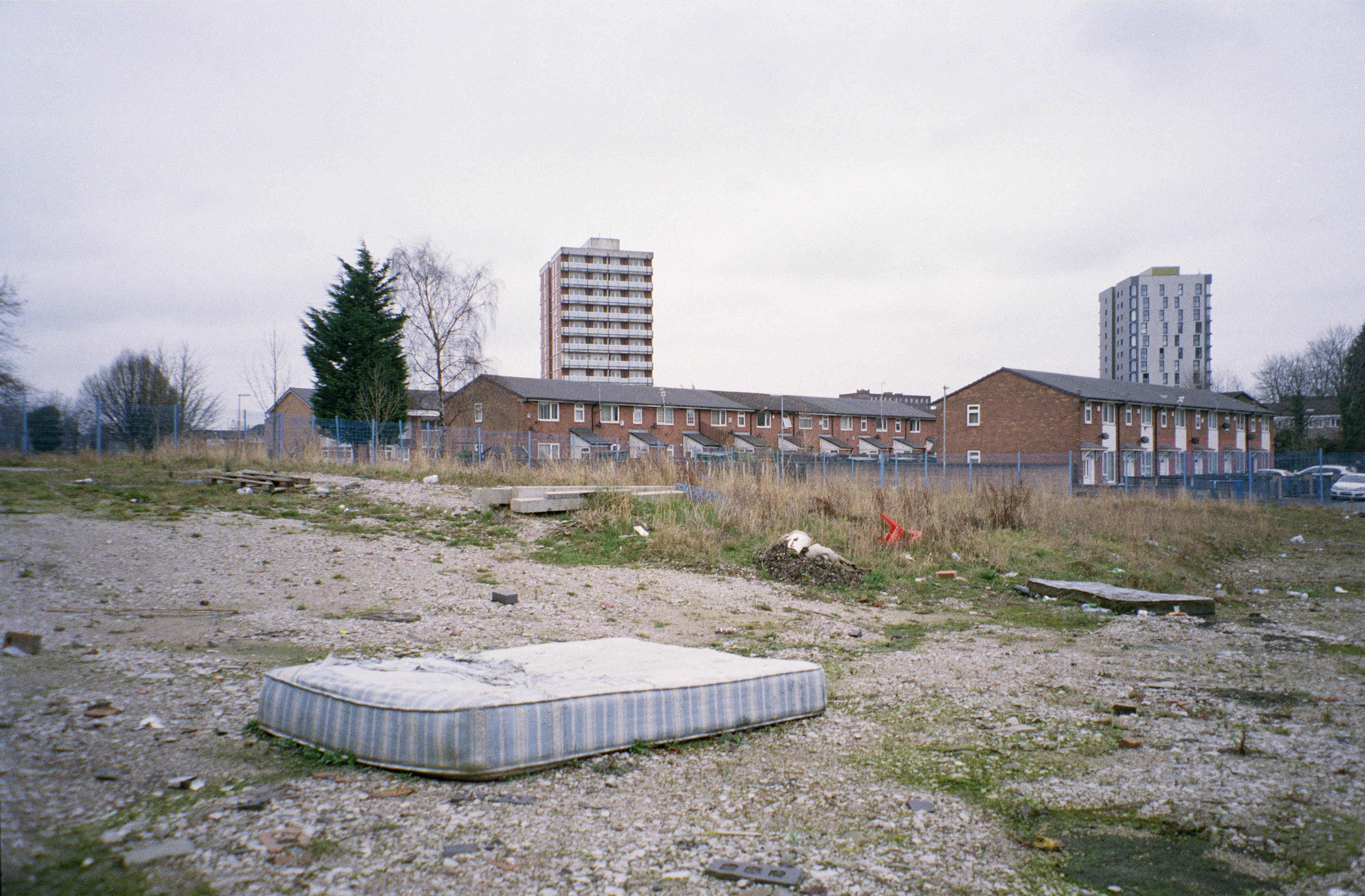 the north, uk 2017early stages of an ongoing personal project that explores identity within the northern landscape
trawls and tribulations, uk, 2017
Going home one last time, discovering the overlooked, the overgrown and the almost forgotten. Once a town, close nit, integrated, familiar. Now overwhelmed by a generation of callous animosities, leathered and weathered, distant. The asphalt town, glum and gloopy, sits below sea level wedged between the Humber, which rests its backside on a disused dock and the North sea now dominated and monopolized by Iceland.
Wading through what remains, of what used to be a kindred community, once with vibrant extremities, suits of all different colours, except green. Auspicious green, wear this to sea and you'll never haul a catch.
Hessle road, sat on the dockside, now sat absent minded. Its legacy distained by the men in big offices. A town once titled the largest port in Europe, now deserted and disregarded. Popular now for it's cut back shops, grab a bargain so to speak, it's essence of it's heydays have washed away with the catch, however, its potency still lingers in sustained dwellings.
A stench to follow nose deep, tracing the geographical scars that once mapped an industry enflamed with greed. Fish for everyone's supper in Hull, flagged up red lights, environ-mental indeed. Now ghostly and ghastly, many a mate can be greeted in the local bevy, with many a story to tell.
Men sit down, roll up their sleeves and exhale. Sullen greetings embellish into memories of days trudging across the bitter blanket of the Barents sea. Worn with pride, inked deep across their arms. Many recall being thrown over board in a storm, if they were lucky the sea might throw them back on.
This series explores how the community has survived 42 years after the closure of the industry, fractured and endured by the few that are left. Men stand tall on the banks of the Humber determined to digress their days, leaving their mark with solemn dignity.
https://www.source.ie/graduate/2017/univbrigba/univbrigba_student_12_07_06_10-05-17/univbrigba_student_12_07_06_10-05-17.php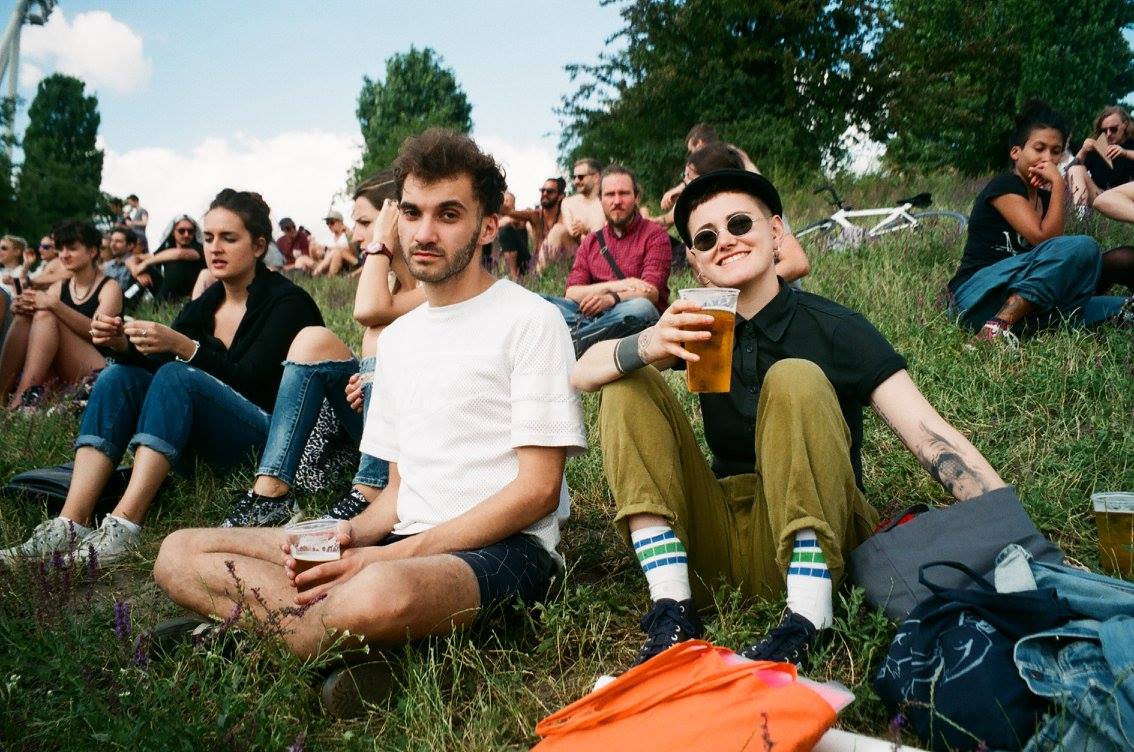 berlin, 2016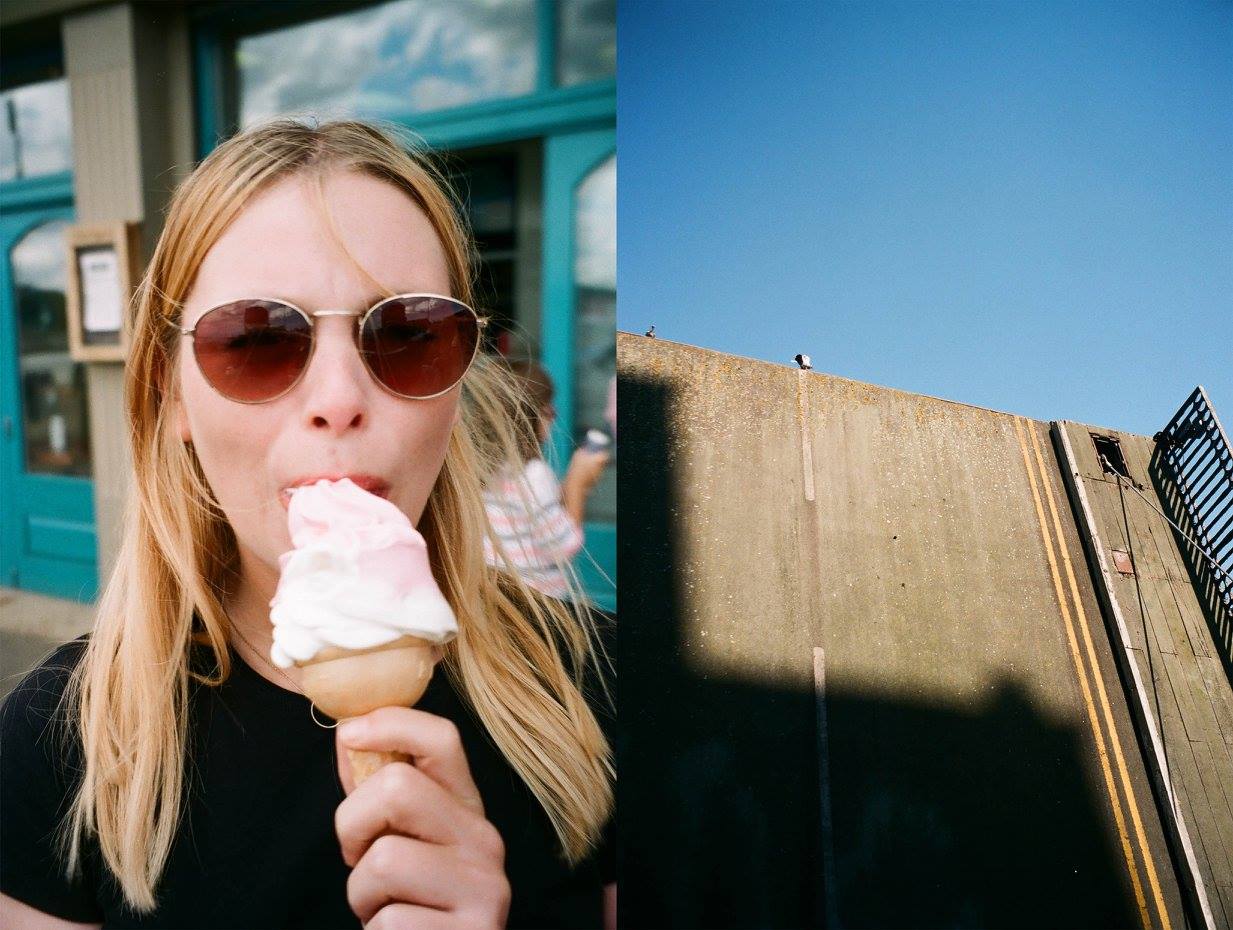 brighton, 2016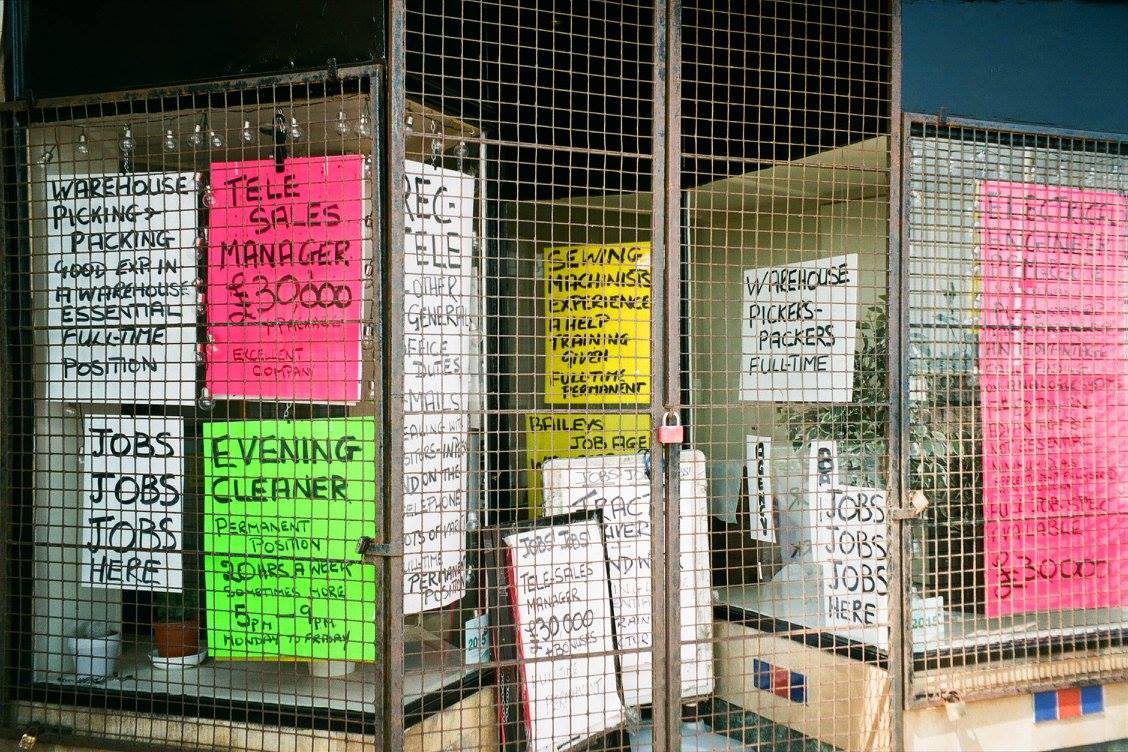 hastings, 2016a pilgrimage of sorts with fellow classmates to visit the work of our late professor. in doing so, we found ourselves in a historical seaside town that felt beaten down by the economic climate and lack of tourism that is now seen as an on-going theme across britain. holiday-goers prefer to travel abroad for their vacations, where the weather stays warmer and the prices are cheaper.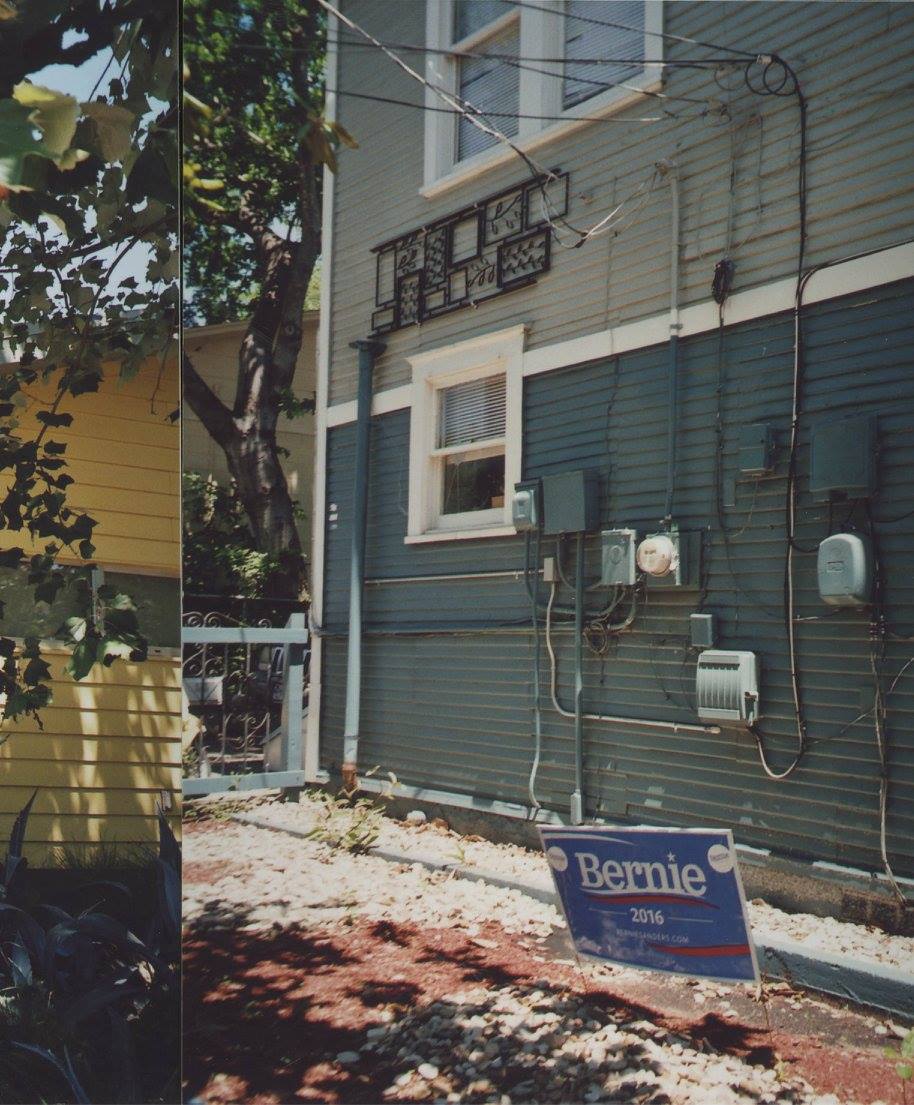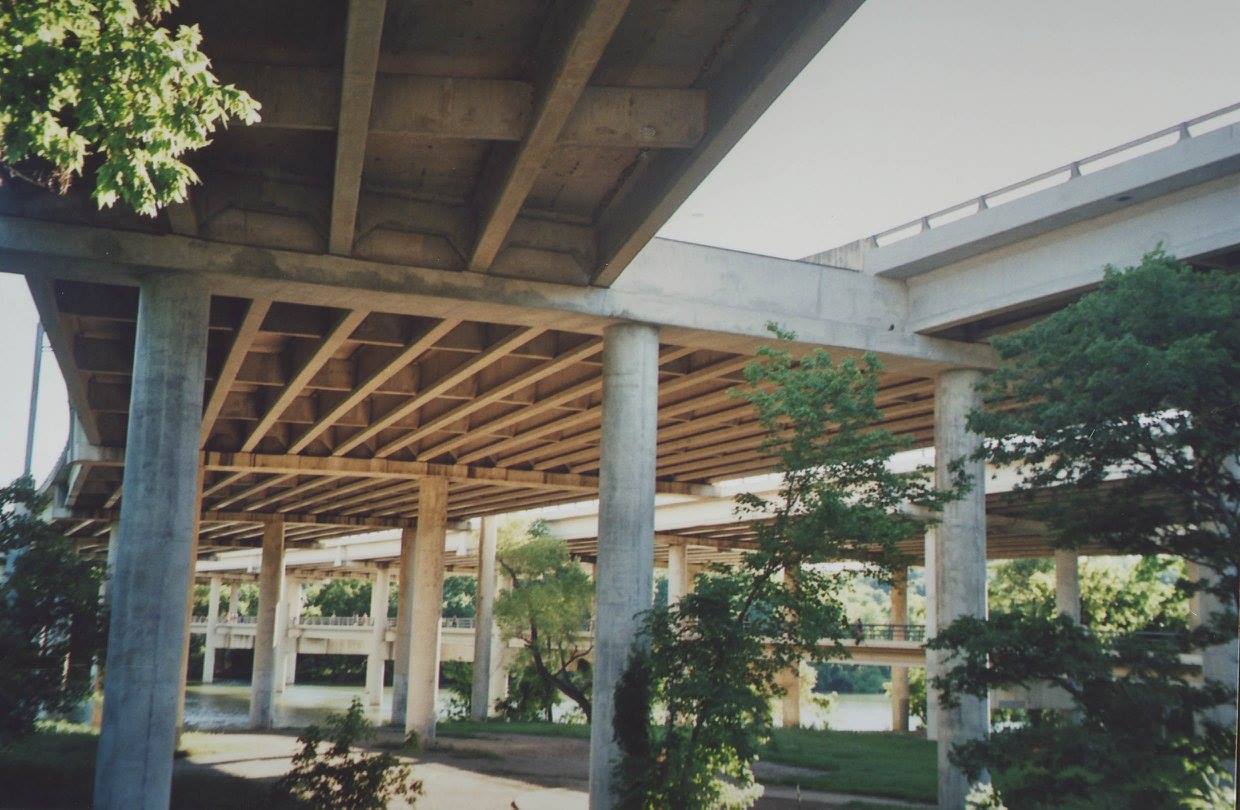 austin, texas 2016
budapest, 2015
barcelona, 2014

©2022 lucy cullingworth. all rights reserved